Where neurodivergent
people of colour meet
Monthly Gatherings
Get together every month in live virtual member-only socials held over Zoom. Wherever you are, connect with your people.
A Private Discussion Space
One Table is the companion space included with registration to our live get-togethers. Keep the conversation going in-between events.
Free Trial
Your first 3 months are free.
Only $5/mth thereafter.
Cancel at any time.
#ADHD #DYSLEXIA #DYSCALCULIA #DYSGRAPHIA #DYSPRAXIA #AUTISM
Events and One Table are open to anyone identifying as a neurodivergent person of colour.
Events are scheduled on the last Friday of each month at a time that allows simultaneous participation from every time zone worldwide. This may be very early or very late for some but still accessible for most.
Attend events on a drop-in basis. Whether during a lunch break, in between meetings, or with your evening cocktail, it's all good.
Loosely structured around one topic per event to help discussion flow freely and to allow us to share our stories.
As with all Autastic communities and events, #NDPOC is available to and accepting of all neurodivergent people of colour regardless of gender, sexual orientation, religion, national origin, ethnicity, ability, economic status, political affiliation, or other feature that makes you, you.
Held in English. To host #NDPOC events in other languages, contact me.
Accessible to most via live captioning. For other accessibility needs, contact me.
As an additional level of safety and security, membership in #NDPOC is restricted to those aged 21 and older.
3 Months Free
Give #NDPOC a try for 3 months free. Get full access to our live member events and to ONE TABLE, our private companion discussion group.
After your trial period ends, choose to cancel or contribute $5/mth. Membership fees directly fund the costs of hosting our events.
SIGN UP
LEARN MORE
Make Your Well-Being A Priority
If you're a person of colour who also identifies as neurodivergent (ADHD, dyslexia, dyscalculia, dyspraxia, autism, etc.), it's a good bet that you don't share that side of your life very often. Caring for our mental health means caring for all aspects of who we are.
Come share your story while being an important part of someone else's life. Make #NDPOC part of your self-care practices.
Join us next month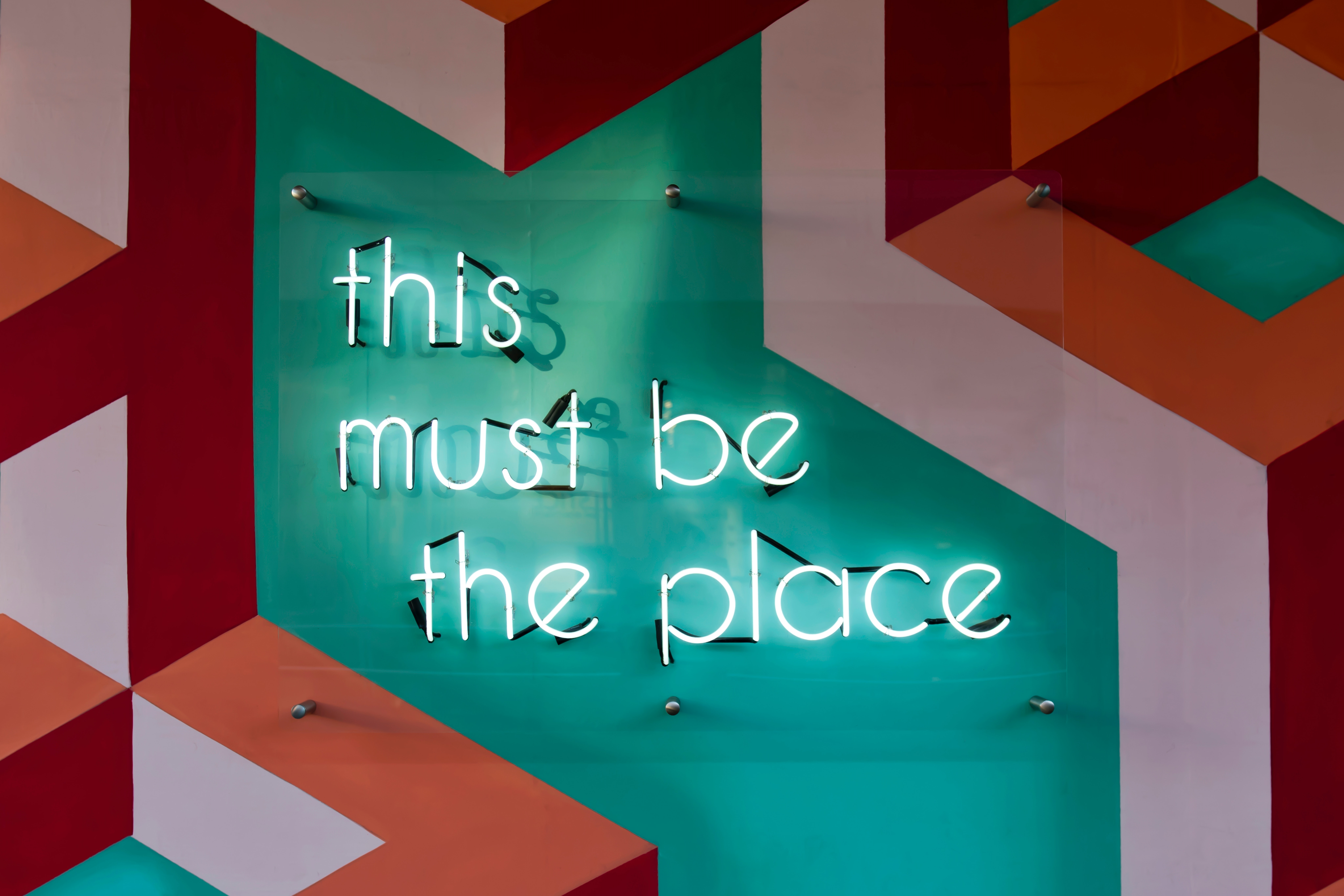 Not sure? Sign up to get email updates and join later.