membership COMMUNITY
The autastic social club



Private. Personal. Real.

Monthly live social events held via free video conferencing (at this time, we're using Zoom).

A private discussion group to complement our live get-togethers and to keep the conversation going in-between events.


3 months of free access

for all then $5/mth to contribute to the costs of hosting the service. Cancel at any time.
LEARN MORE & JOIN
Our monthly Autastic Social Club gatherings are:
Scheduled on the first Friday of each month at a time that allows simultaneous participation from every time zone. This may be very early or very late for some but still during common waking hours).
Loosely structured around one topic per event to help discussion flow freely and to allow us to share knowledge, as we do.
Held on a widely available and free video conferencing platform (at this time, we're using Zoom)
Accessible to most via live captioning. For other accessibility needs, contact me.
Available on a "first-come" basis at the event start time. Attendance is capped to allow manageable conversation and the opportunity to get to know one another. Additional events may be added as needed.
Held in English only at this time.
As with all Autastic.com communities and events, the Autastic Social Club is available to and accepting of all autistic adults regardless of gender, sexual orientation, religion, race, national origin, ethnicity, ability, economic status, political affiliation, or other feature that makes you, you.
Information and links to monthly events are available to members only. Sign up to get yours.
3 Months Free
Everyone deserves access to a community of peers. Access to Autastic Social Club live member gatherings & our private discussion group are free for three months. Participants may then choose to cancel or contribute $5/mth to fund the same opportunity for access for others.
LEARN MORE & JOIN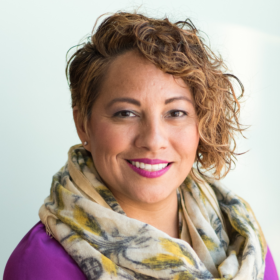 It was new for me to be in a social situation and realize that however I showed up was okay. I really enjoyed that. Thank you!
I really enjoyed being in a social club with like minded people and of course people who are in the ASD family. Thank you!
*Identities withheld for privacy. Images are models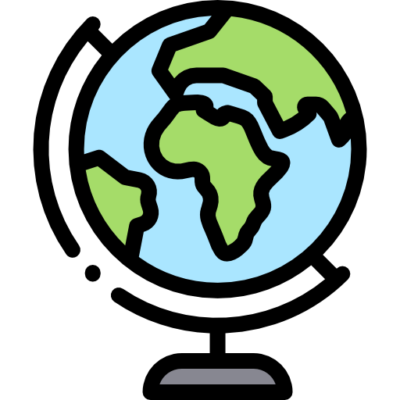 Connect Worldwide
Our monthly events are held at a time that allows simultaneous participation in every time zone. Meeting people who get you is worth the effort.
Open Access
Events are available to and accepting of all late-identfied autistic adults. AAC welcome. Live captions provided.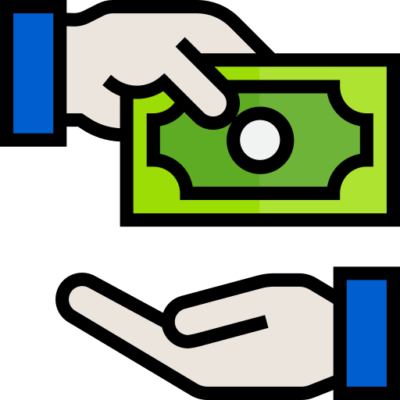 Powered by You
Thanks to low membership fees and your generous donations, we can have nice things like virtual get-togethers just for us.

Not sure? Sign up to get email updates and join later.